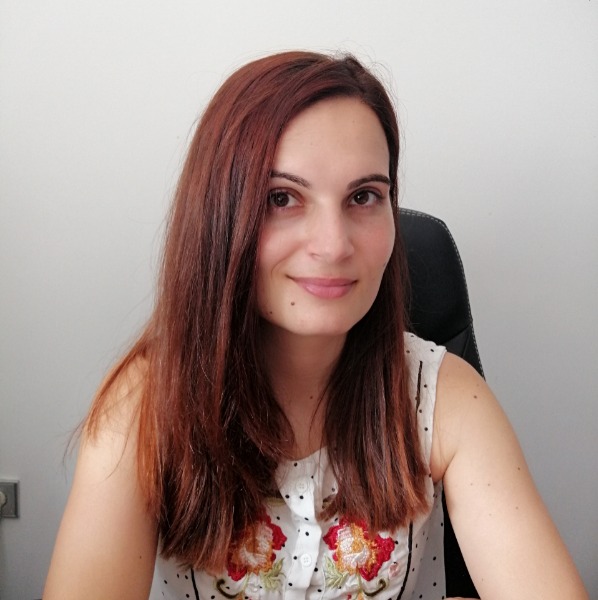 Research group
Food Quality and Technology
Position
PhD student
Madalena holds both BSc and MSc degrees in Biochemistry from the University of Aveiro (UA). In 2020, she completed her PhD in Sustainable Chemistry at the University of Porto (FFUP) (jointly programme with UA and Nova Lisbon).
Her main research interests are in the field of food contaminants focusing on humans exposure through oral route, since the evaluation of the culinary practices on their stability and in vitro digestion to interactions of xenobiotics (e.g. mycotoxins) concerning their in vitro uptake/efflux transport and combined toxicity.
Actually, she has 10 peer-reviewed scientific publications, 1 book chapter, 1 proceeding paper, more than 16 communications and holds a H-index of 5.
Representative Publications