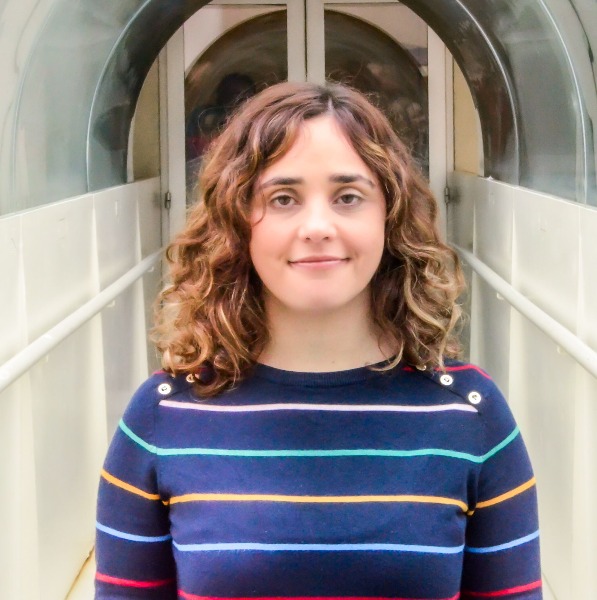 Research group
Food Quality and Technology
Position
Researcher
Holds a degreed on Nutritional Sciences (October 2006) from the Faculty of Nutrition and Food Science and a bachelor on Astronomy (September 2014) from the Faculty of Sciences, both from the University of Porto. Completed her PhD on Sustainable Chemistry (July 2017).
Her major research interests have focused on: (i) nutrients recovery from agroindustry by-products to obtain healthy food ingredients; (ii) sensory analysis; (iii) development of mathematical modelling tools for Chemometrics and Sensometrics.
She has 17 publications Indexed International Journal in Food Science & Technology and Environment (H-Index 3), 11 oral presentations and 11 posters in National and International Conferences, and 1 Manual.
Representative Publications